Dr. Alex Barone is a graduate of Palmer College of Chiropractic West where she received her Doctorate of Chiropractic degree. For undergrad she attended Loyola University Chicago where she received her B.S. in Exercise Science. During her time at Loyola she was a certified personal trainer and group fitness instructor.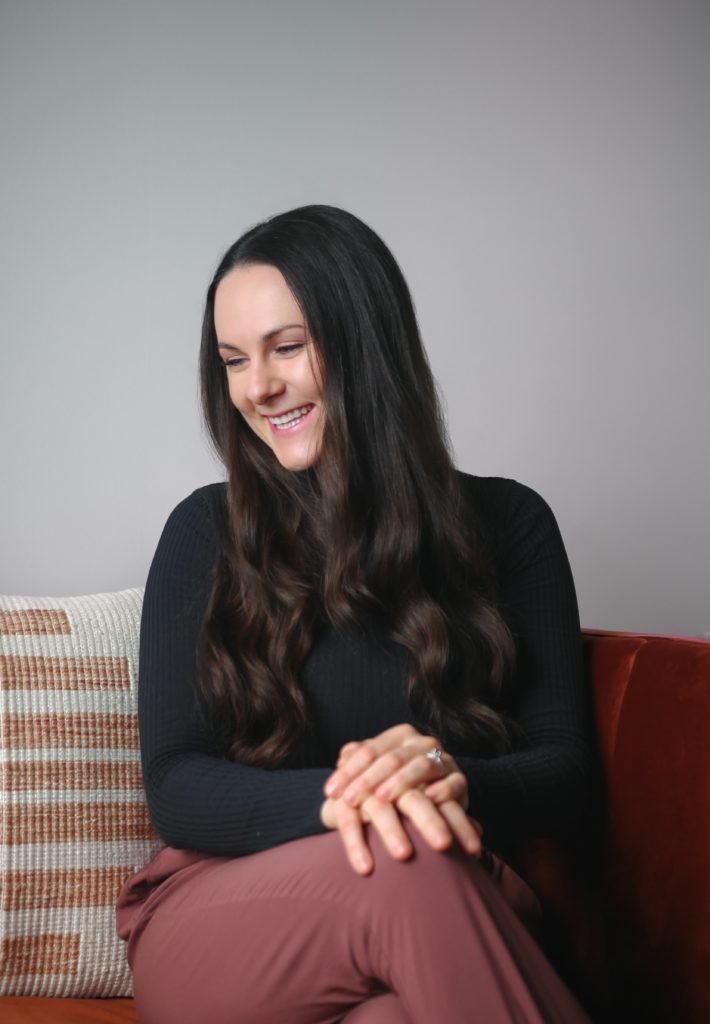 She then completed her internship at Northwest Community Hospital in Chicago IL, where she worked in the cardiopulmonary rehab center helping patients return to an active lifestyle following life threatening health events. During this time she realized her passion for lifestyle change and taking responsibility for her own wellbeing. She decided to help others take charge of their health by attending chiropractic school where she studied the methods of healing with hands, physiotherapy, and nutritional counseling.
        Dr. Alex's approach to care involves a combination of spinal and extremity adjustments, soft tissue mobilization, rehab exercises, nutrition, and stress reduction. She enjoys treating outdoor athletes, expecting mothers, kiddos, and the rest of the family as well! Dr. Alex loves to live an active outdoor lifestyle, and her goal is to help her patients achieve pain-free movement so they can enjoy the people and Earth around them.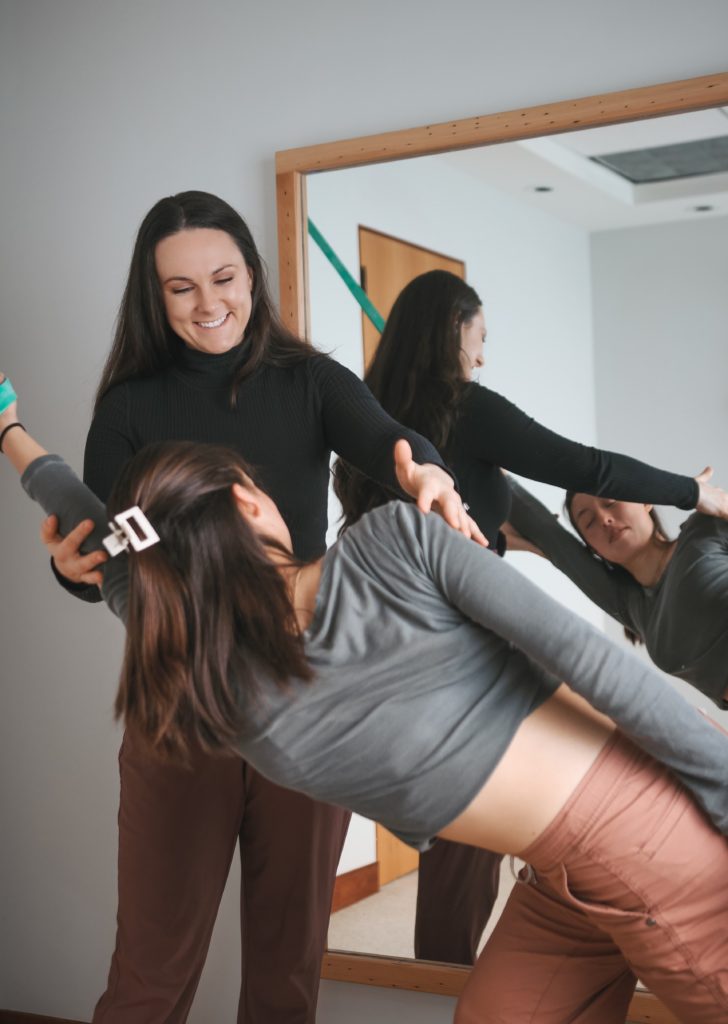 Dr. Alex's self-care regimen includes trail running, yoga, and watching the ocean. She also enjoys plant-based cooking and has a passion for teaching her friends and family about the power of plants.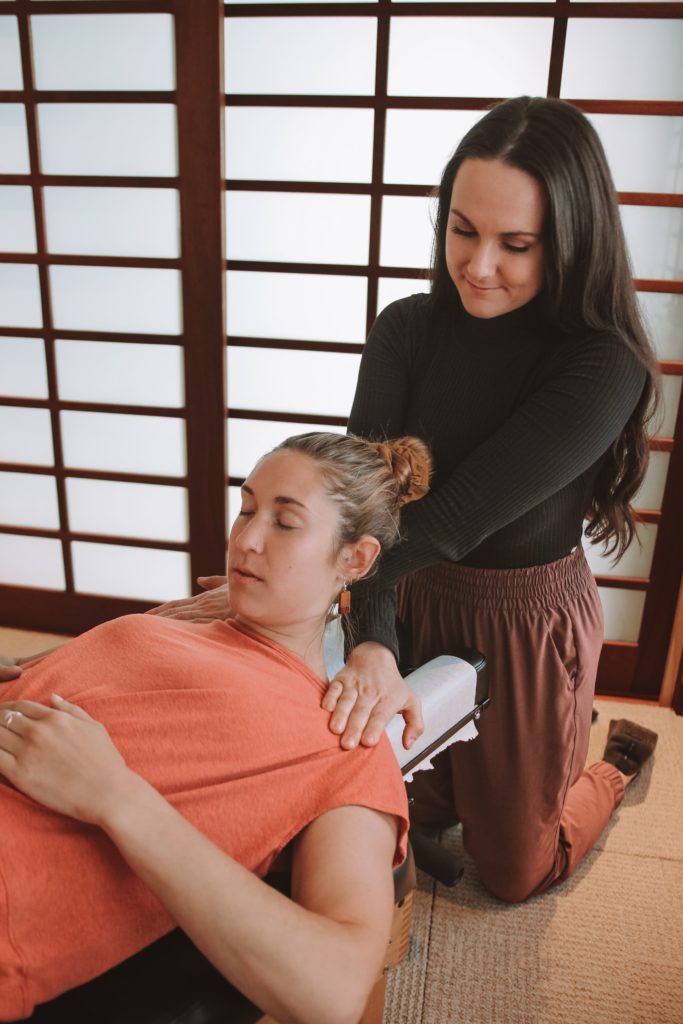 You may have seen Dr. Alex at: